Discussion Starter
·
#1
·
Lincoln has appointed David Woodhouse to the position of design director for Lincoln. He mans the helm of deisgn at Lincoln as the brand aims to launch four new vehicle models over the next four years.
Ford also saw the need for more resources at Lincoln as the brand aims to expand globally in an effort to relive the glory days of Lincoln back in 1990 when the brand reached its peak selling 231,660 units. Sales have since dropped by 65%.
Woodhouse previously oversaw design for Jaguar, Aston Martin, Land Rover and Volvo.
The name Woodhouse makes me think of this charater from the cartoon Archer, if any of you guys watch that.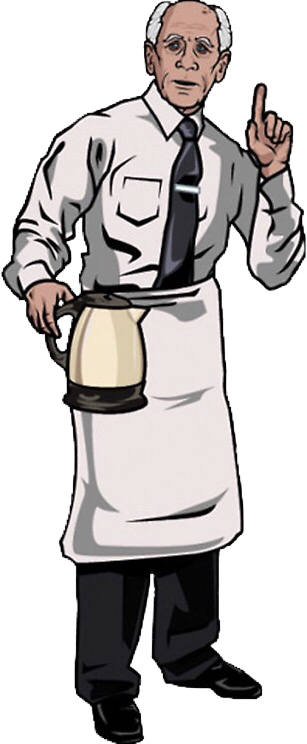 But this is what the guy actually looks like.